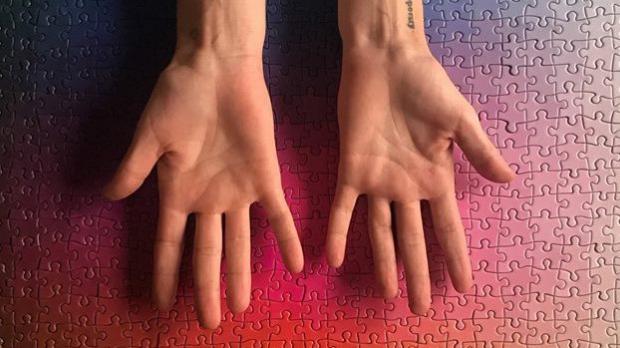 Choir, Saturn V, Dildon't, and Welks Mice
[PUNK] Sugar City has a bunch of DIY punk bands lined up for a show this Sunday, October 22. Headlining are Pittsburgh based noise-punk band Choir. The band released their latest highly distorted, noisy record You Do it To Yourself in September. They'll be joined by Buffalo noobies Saturn V, as well as Welks Mice and Dilldon't. Don't miss it.
When:
We're sorry, this event has already taken place!
Where: