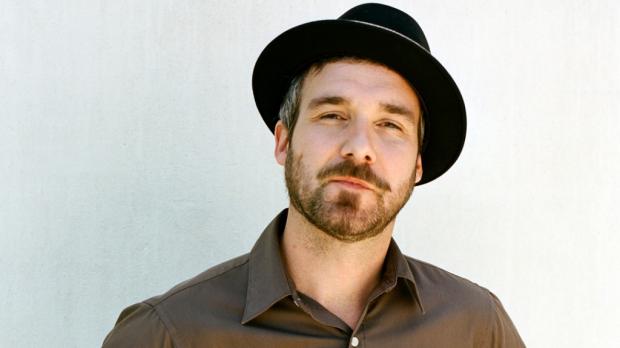 William Elliott Whitmore
[INDIE] After a tenure with "mini-major" label ANTI- (Neko Case, Nick Cave), William Elliott Whitmore just released his new Kilonova on Bloodshot Records — a better reflection, perhaps, of the humble beginnings that have often been the topic of his songwriting. Curiously, Kilonova is a covers album that finds him interpreting a grab bag of tunes by Johnny Cash, Bad Religion, ZZ Top and the Magnetic Fields among others. But Whitmore makes the songs very much his own while remaining respectful, utilizing his gift for inhabiting hard-luck narratives with his gruff-but-soulful pipes (a little bit like a southern-gothic-Tom Waits goes to church). Whether accompanying himself on a six-string or plucking out a finger pattern on the banjo, Whitmore's delivery rings with an authenticity that's seldom heard, making him a standout on the rootsier end of Americana. Catch him at the Rec Room on Sunday, October 14, performing a set that'll combine the new covers with tunes from earlier in his career.
When:
We're sorry, this event has already taken place!
Where: