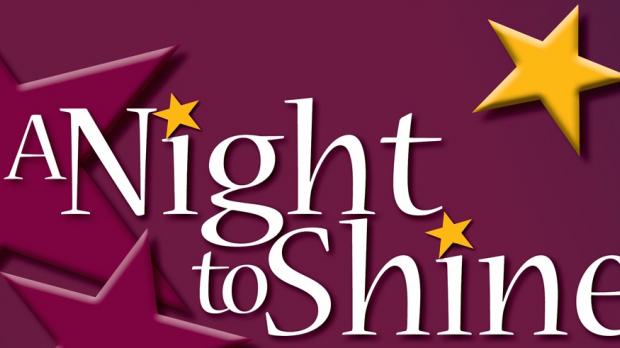 A Night to Shine: Benefit to Cure Duchenne Muscular Dystrophy
[FUNDRAISER] Since 2002, the Suneel's Light Foundation, a local charitable foundation, has raised money and awareness to combat Duchenne muscular dystophy, a debilitating and deadly disease that targets young boys, including the boy for whom the foundation is named. On Thursday, October 11, the foundation holds its annual fundraiser at the Hotel @ The Lafayette: A Night to Shine is exactly that, an event studded with local celbrities from the worlds science, media, sports, entertainment, and politics, accompanied by great food and drink in the hotel's grand ballroom. There will be beverages courtesy of local breweries: Big Ditch, Community Beer Works, Flying Bison, Hamburg Brewing, the New York Beer Project, Old First Ward, and Pearl Street Brewing will show off their newest fall brews and compete head-to-head for attendees' votes, in an effort to win the coveted Suneel's Light High Spirits Award. There will be a benefit auction with packages from both the Buffalo Bills and Buffalo Sabres, in addition to numerous items from some of Western New York's favorite restaurants, shops, and companies. All proceeds from the entire event going towards finding treatments and a cure for Duchenne Muscular Dystrophy.  Tickets for the event are $150 or $250 per couple. For more information or to purchase tickets or make a donation, visit suneelslight.org or call 716-243-0882.
$150 individual, $250 per couple
When:
We're sorry, this event has already taken place!
Where: