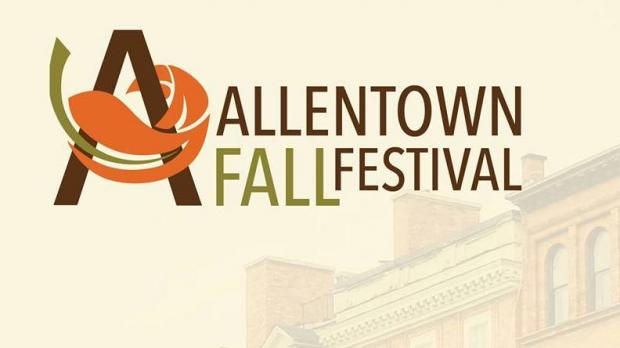 Allentown Fall Festival
[STREET FESTIVAL] Call it the Allen East Festival. Like the Allen West Festival, with runs concurrent with the Allentown Arts Festival, the Allentown Fall Festival is a (mostly) outdoor celebration of local artsists and artisans, performers, and cultural institutions. On Saturday, October 14, 10am-6pm, the easternmost blocks of Allen Street will be closed to traffic and filled with art, music, food and drink, and a variety of attractions suitable to children and adults alike. There will also be family-oriented events taking place at the Theodore Roosevelt Inaugural Site a block north (vian Delaware or Franklin). Check the Facebook page for a schedule of performances and events.
When:
We're sorry, this event has already taken place!
Where: