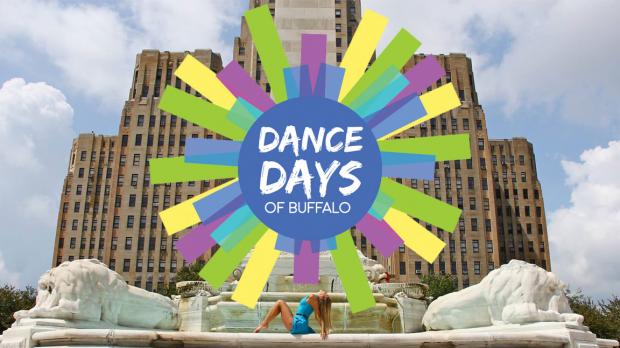 Dance Days of Buffalo
[DANCE] Buffalo dancers and dance-lovers are shimmying their way down to the Dance Days of Buffalo fundraiser, taking place at the 464 Gallery on Saturday, September 26 from 6pm to 10pm. This event, organized by local dancer Jess Moore, is being held to help raise funds for Dance Days of Buffalo, a future three-day festival (planned for August 2016), which will promote dance through providing classes, workshops, networking events, and performances. The fundraiser itself will showcase dance performances from some of the region's most talented movers, such as the Foxy Diamondz, bellydancer Eirene, Mone' Dance Company, Converge Dance, Chris Titus and T.E.I.N. a.k.a James Levy. Local DJs Natron and CropTop will provide the jams, while photography by Michael Amrose will also be on display. Food and drinks will be served all night long. Tickets for the event are $15 and are available at dancedaysofbuffalo.com. 
When:
We're sorry, this event has already taken place!
Where: