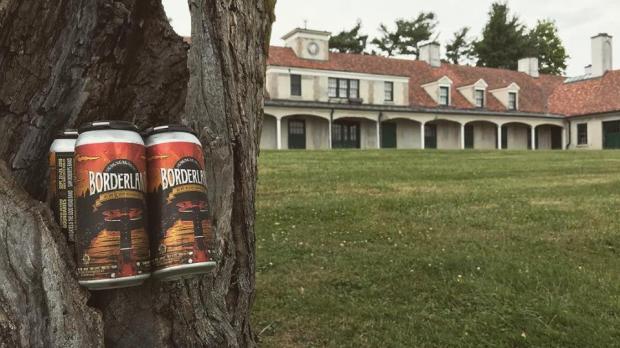 Borderland Music + Arts Festival
[ROCK] Knox Farm State Park, which sits on 633 acres of farmland, grasslands, wetlands, hayfields, and woodlands, will be the setting of a new fall music festival this weekend, Saturday, September 22 and Sunday, September 23. The Borderland Music + Arts Festival features a pretty jam packed line up of well known musicians and artists, but it'll also feature craft beer, and a whole schedule of rustic workshops. Of course, the music line up is the focus and it includes some big names from John Oates of Hall & Oates—who'll perform his solo Americana music with his band, the Good Road—to psychedelic rock band Dr. Dog and alt rockers Sam Roberts Band. It's also likely to get a bit jammy with headliners Oteil & Friends—made up of a slew of musicians who are friends, collaborators, and tributaries to the Grateful Dead, including leader Oteil Burbridge  who is a founding member of Dead & Company and former bassist of the Allman Brothers. On top of that there'll be two smaller stages of regional and local acts, and workshops that range from boatbuilding to spoon carving. Plus plenty of good food by local chefs and locally brewed craft beer, incliuding a specially made beer by sponsor 42 North Brewing Company. For more info and tickets, visit borderlandfestival.com.
When:
We're sorry, this event has already taken place!
Where: