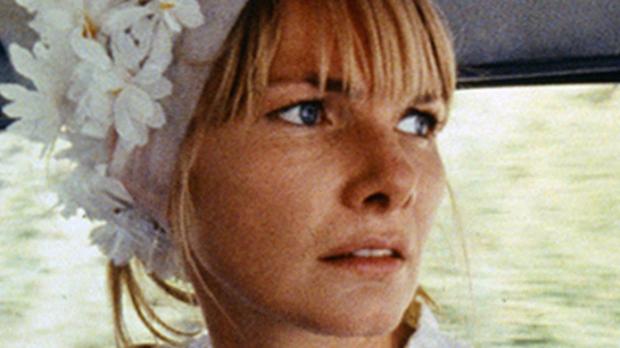 Screening: Wanda at the North Park
[FILM] Barbara Loden's independent drama about an ungrounded woman (played by herself) in a dreary coal-mining area of Pennsylvania was universally acclaimed by critics when it was first shown in 1970. But it wasn't audience friendly for the times and disappeared after that first release. Loden died of cancer a few years later without ever making a second film, and Wanda was consigned to the scrapheap of history.
At least so it seemed until the film was added to the National Film Registry in 2010. A restored version will be shown under the aegis of this publication at the North Park this weekend (Saturday and Sunday, September 15 and 16, at 11:30am). Loden was a successful stage actress—she won a Tony award for her lead in Arthur Miller's After the Fall—who had trouble making the transition to film. It probably helped keep her memory alive that she was married to director Elia Kazan, whose fans may have expected to see his touch in her film. But while he did offer his support while she was filming, it was to make the film that she wanted, which to both of their credit is not at all like one of his. Both the film and the character resist pat attempts at psychological or sociological analysis, and Loden's primary instinct for filming seems to have been to strip away anything that smacked of Hollywood artifice. (There's an unbroken two-minute long shot of Wanda walking across a slag heap that could be from an Abbas Kiarostami film.) The opening credit reads "Directed by Barbara Loden with Nicholas T. Proferes," and it's clear that her photographer and editor had a large part in shaping the film, cutting scenes as soon as their meaning was established. It's not without it's rough edges, but it's well worth seeing, and wondering what might have been had Loden made more films.
Reserve tickets for this weekend's screenings here.
WANDA Trailer from Janus Films on Vimeo.
When:
We're sorry, this event has already taken place!
Where: