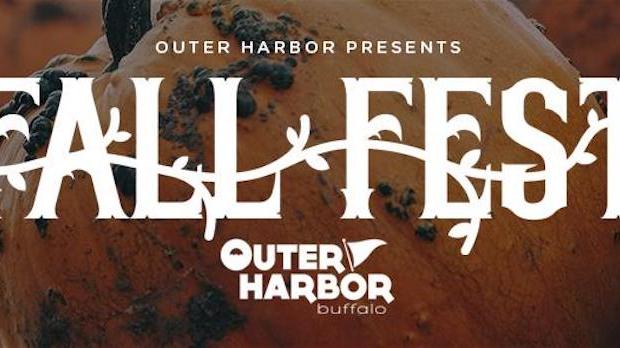 Outer Harbor Fall Fest
[FUN] Here's a great excuse to head down to the Outer Harbor for a day of exploration: the Outer Harbor Fall Fest. The event takes place this Saturday, September 16 and features music by singer/songwriter Keith James from 11am to 3pm outside of the fully stocked Consumers Beverages Pointe Beer Garden that'll be featuring locally brewed fall-inspired beverages. Expect to find a cute heard of alpacas too for petting and admiring, and some kettle corn for crunching from Barrett Brothers Kettle Corn. Other than that, there's also a few acres of beautiful waterfront to hike along and the new humongous Flat Man sculpture to check out just off of Furhmann Boulevard. To make a whole day of it, bike down to the Inner Harbor and take the Queen City Bike Ferry over to the Outer Harbor. It's only $1 each way. 
When:
We're sorry, this event has already taken place!
Where: