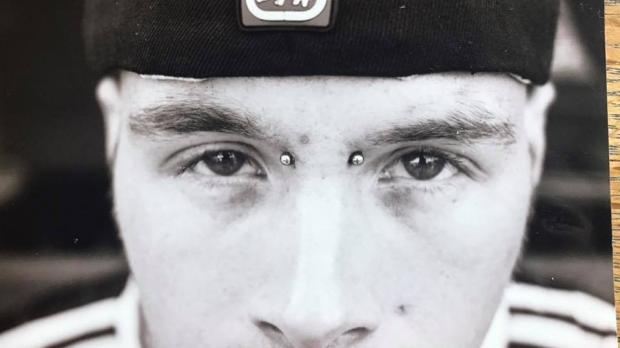 CowPok 25th Anniversary Rewind
[CELEBRATION] One of Allentown's favorite tattoo shops, CowPok, will celebrate their 25th anniversary with a special event this Saturday, September 16. They'll close down a block of Elmwood for a street festival right outside of the shop. The event will feature music from DJ Gabby of GLDNGRLs, spinning 90s music at Pasion where they'll also host karaoke on the patio, a pog tournament, and a virtual reality demo from Vivid VR. Expect food deals from all of the great restaurants on that block including Cantina Loco, Pasiòn, Cafe Taza and Allentown Pizza, and more. And since it's a celebration, CowPok will be offering $15 off piercings and tattoos from noon until 6m. There'll also be a whole bunch of prizes and raffles. And it's free!
When:
We're sorry, this event has already taken place!
Where: