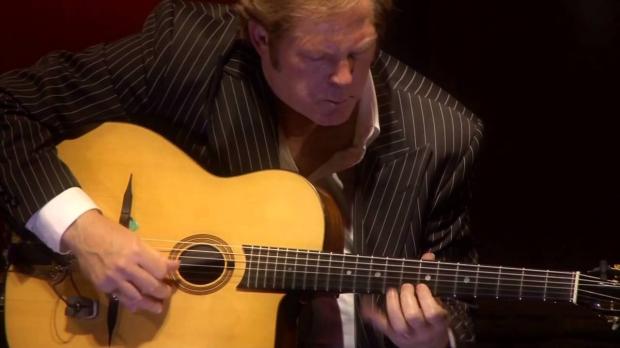 John Jorgenson Quintet
[JAZZ] As a longtime member of Elton John's touring band, it seems an odd coincidence that guitarist John Jorgenson would be playing a Buffalo gig in the wake of his former employer, but Jorgenson comes to town on a different sort of errand, playing "gypsy jazz" with his quintet. Jorgenson — who has also toured behind Bob Dylan, Willie Nelson, Streisand, Seger and numerous others —  is considered a gypsy jazz pioneer, and the quintet has been around for 14 years, emulating the sound of Django Reinhardt (who Jorgenson played in Head in the Clouds, 2004, starring Charlize Theron and Penelope Cruz). With Jorgenson on guitar and clarinet, Doug Martin on rhythm guitar, Simon Plating on bass, Jason Anick on violin and percussionist Rick Reed, the quintet will transport you back in time, creating an otherworldly swing that oozes French sensibility. Odds are, you've never seen anything else quite like it… worth every penny. It's a late afternoon Sunday show, September 16 at Sportsmen's Tavern.
When:
We're sorry, this event has already taken place!
Where: