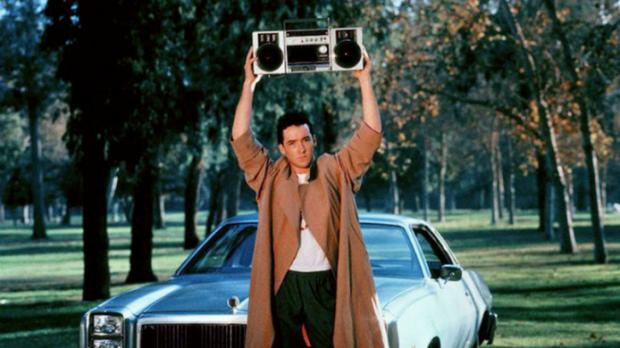 John Cusack Live with Say Anything
[FILM] Famed actor John Cusack is revisiting his cult classic comedy/drama, Say Anything, in a series of tour dates which will bring him to the UB Center for the Arts on Friday, September 14. A screening of the 1989 romance comedy will be followed by a live conversation regarding the 52-year-old actor's career and the film that launched it. 
When:
We're sorry, this event has already taken place!
Where: