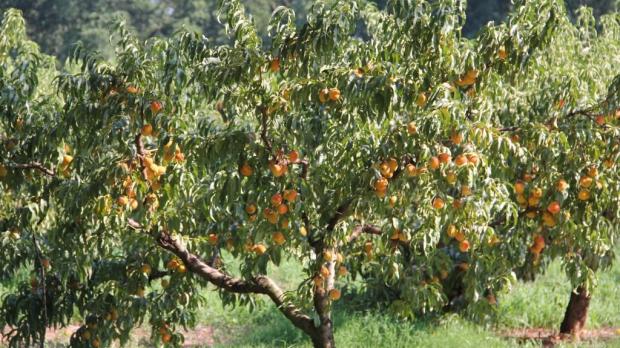 Planting and Maintaining Fruit Trees
[PLANTING] Buffalo soil can be a fickle place for fruit lovers to put down good roots: abundance in one corner's plum trees, failure in another's stand blueberries. A Planting and Maintaining Fruit Trees workshop in the Broadway-Fillmore's garden belt aims to inform and equip intrepid planters on what to plant, where to plant, and how to maintain quality fruit trees and plants. There will be a combination of lectures and hands on activities, with focus on establishing healthy trees requiring minimal maintenance using organic and biological controls. Pre-registration is encouraged on the event's Eventbrite page, but not necessary. 
When:
We're sorry, this event has already taken place!
Where: