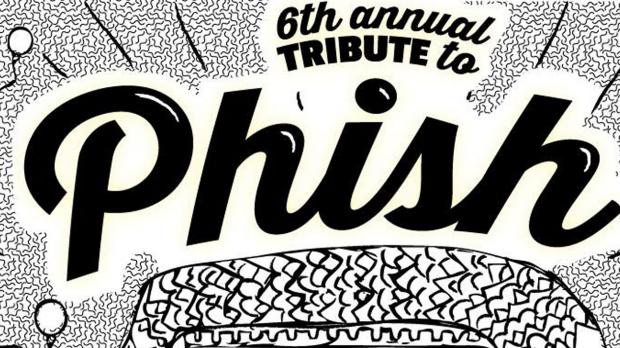 6th Annual Phish Tribute
[TRIBUTE] For those who don't know, Phish is perhaps the godfather of jam bands, formed in Burlington, Vermont in 1983. The band maintains a cult-like following, attracting fans who follow them from tour date to tour date, twirling in ecstasy at each improvisational shift, and later studying and comparing set lists. 2016 marks 25 years since Phish played Nietzsche's—April 19, 1991, a show which by all accounts, was the biggest crowd that the club had seen up until that point. So that makes it only appropriate that the club has gotten into the habit of celebrating that night each year. This year's celebration will be the sixth annual tribute and will take place on Saturday, September 3. Featuring Adam Bronstein's Phreehand Band and Ben Whelan 'N' the Velvet Sea, (members of Funktional Flow)—the bands promise four full sets of Phish (with a guarantee of no repeats). Doors open at 9pm, music starts at 10pm. There is a $5 cover and you must be 21 or older to get in.
When:
We're sorry, this event has already taken place!
Where: