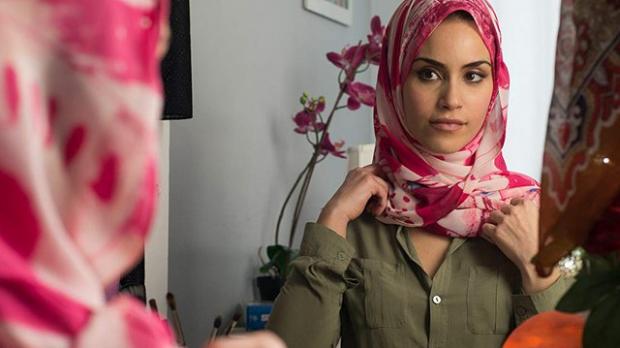 Screening: Becoming Burlesque
"Muslim" and "burlesque" are words you seldom find paired, but they're central to the new feature film Becoming Burlesque. The Toronto production  stars Shiva Negar (American Assassin) as a college engineering student chafing at the expectations of her traditional Muslim family. A chance encounter with a burlesque dancer opens up a whole new world of liberating performance to her, one that invariably clashes with the world view of her loving family. The movie was filmed at Toronto's Lula Lounge and features burlesque performances supervised by Pastel Supernova, creator/artistic director of the club's monthly Love Letters Cabaret. Writer-director Jackie English will be present for a Q&A following the screening.
When:
We're sorry, this event has already taken place!
Where: