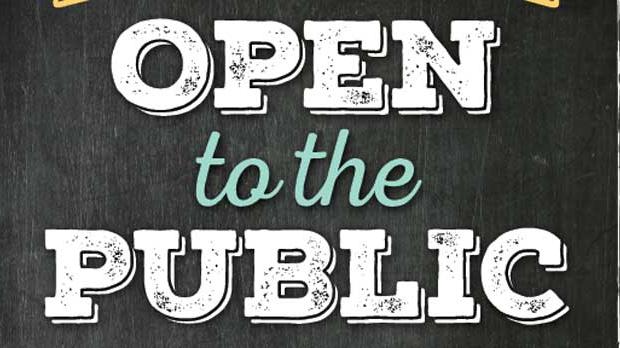 Open to the Public: Black Sheep
[HAPPY HOUR] To celebrate our 40th issue we're hosting a special happy hour this week at Black Sheep on Connecticut Street. Tonight (Wednesday, August 19) come down to the beautiful back patio of Black Sheep for some good company and great cocktails. There are only so many more summer days to spend drinking on the patio, so don't sleep on this fun, Open to The Public, happy hour.
When:
We're sorry, this event has already taken place!
Where: