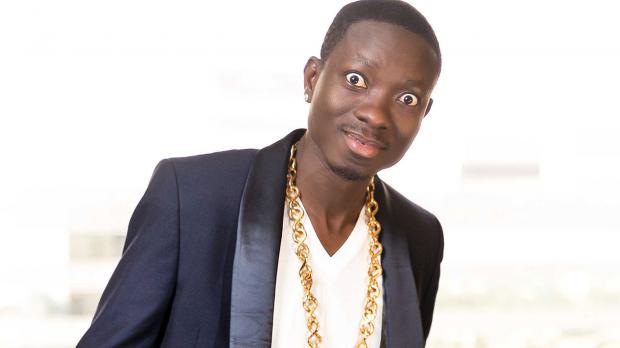 Michael Blackson
[COMEDY] They call him the African King of Comedy, but Michael Blackson's hilarity transcends all races. The nickname comes from the comic's strong West African accent, which flavors his bits quite nicely. Inspired by the work of Eddie Murphy, Blackson cut his teeth on the less-than-sunny audiences that pack the comedy clubs of Philadelphia. His comedic appeal grew from his appearances in movies, like Next Friday, and on BET's ComicView series and HBO's Def Comedy Jam. Catch Michael Blackson at Helium Comedy Club on Thursday, August 19 through Saturday, August 20.
Michael Blackson is Kony Montana from Ardor Pictures on Vimeo.
When:
We're sorry, this event has already taken place!
Where: