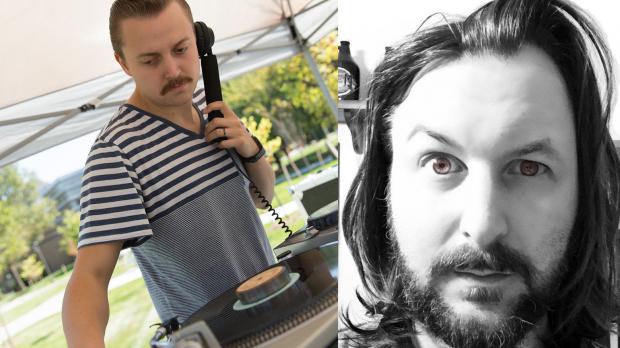 Ranchos Riviera with Peter Croce & Blair French
[DISCO] This is the definition of pure hedonism: Sunshine, tacos, cerveza, and house music. It doesn't get much better than that, and you can have that, you really can, this Saturday, August 18 at Taqueria Ranchos la Delicias on Niagara Street where a couple of Detroit's finest will set up for a day time disco-house party. DJs Peter Croce and Blair French, both of whom have released records on Croce's Rocksteady Disco imprint, will set up shop on the large outdoor concrete patio on Niagara Street. Both DJs like to get worldly, digging deep into bossa nova, African funk, afro beat, obscure house music, and deep disco cuts that'll be most familiar to folks who listen guys like Gilles Peterson or Theo Parrish. Show up for that plus arguably the best tacos in town. This is what summer is all about. 
When:
We're sorry, this event has already taken place!
Where: