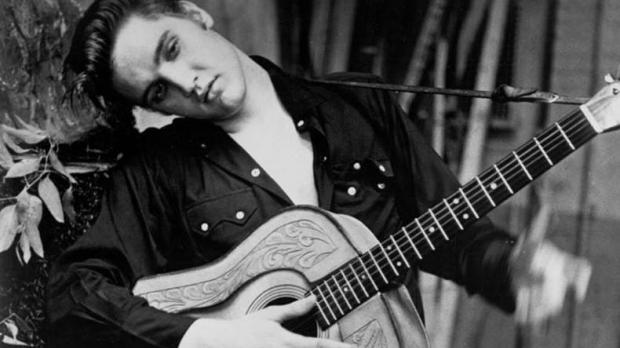 Live at Larkin: Viva Elvis
[ROCK] The theme of the next Live at Larkin free concert is Viva Elvis and two local bands will stick to that theme like blue suede on shoes. Party Squad and Band Named Sue will both pay tribute to the King of Rock with back to back sets of Elvis cuts spanning his entire career. The concert takes place Wednesday, August 16, and since it's Larkinville, expect a bunch of food trucks too.
When:
We're sorry, this event has already taken place!
Where: