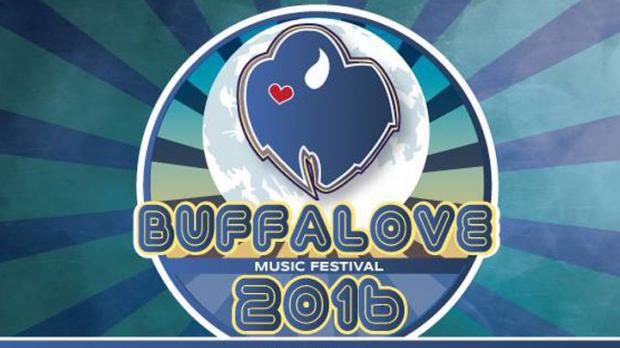 Buffalove Music Festival
[FESTIVAL] Jam band and electronica fans of Western New York, rejoice! The now annual Buffalove Music Festival returns for it's fourth year this Friday through Sunday, July 29 through 31—and as always, features music, camping, and plenty of dancing. This year's lineup features 30 bands, with many bands playing multiple sets a night. Aqueous, Pigeons Playing Ping Pong, Jimkata, Consider the Source, Funktional Flow, and Broccoli Samurai are among the highlights playing the festival this year, many of which are returning after having played in the past. Notable to the lineup this year is Boulder, Colorado's EOTO, an electronic group who will be playing a late night set. The festival takes place at Oxbo Campground in Westfield, New York, which is about an hour and 15 minutes drive from Buffalo. General admission tickets for this show are $100 at ticketfly.com, and $125 at the gate. Each ticket gets you over 60 sets of live music across the weekend, as well as access to the camping grounds from Friday to Sunday.
When:
We're sorry, this event has already taken place!
Where: