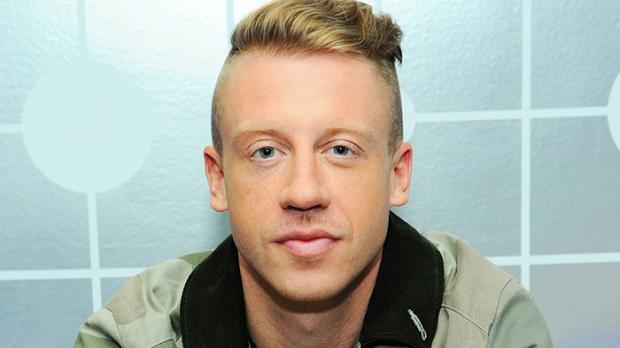 Kesha and Macklemore
[POP] Things that make ya go "hmmm:" Either of these artists could have toured by themselves this summer, but have instead decided to package it up with a curious co-bill dubbed The Adventures of Kesha and Macklemore. Okay, we'll bite. So, upon closer inspection, it's not that random. They both had gimmicky breakthroughs — her with "TiK ToK" and him with "Thrift Shop" — and  have since gone on to represent empowerment, pride and independence in a series of turns that only modern American pop could deliver. Kesha's lawsuit against Dr. Luke remains an ongoing thing, by the way, but the killer reviews of last year's Rainbow qualify her as a bona fide pop artist and not some flash in the pan. Reviews from other cities tell us that the show has some fun production value, costume changes, and a run time that doesn't skimp: the show clocks in just shy of three hours. We'd aim to arrive by 6pm for a 7pm start time at Darien Lake on Sunday, July 22. Tickets run from $29.50 up to $115 – more if you'd like one of the remaining VIP packages, which run about $275.
When:
We're sorry, this event has already taken place!
Where: