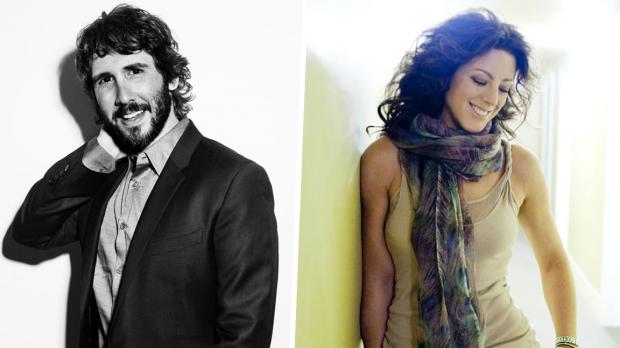 Josh Groban with Sarah McLachlan
[POP] Josh Groban and Sarah McLachlan both possess the tender vocal qualities to render listeners inconsolable. Josh Groban rose to fame on the strength of his operatic vocal talents, which have garnered his following of faithful Grobanites. Sarah McLachlan's far-reaching vocal range has captured the hearts of millions—Run DMC's Darryl McDaniels says listening to "Angel" everyday for a year pulled him out of his depression. Catch American gems Josh Groban and Sarah McLachlan at Darien Lake on Tuesday, July 26.
When:
We're sorry, this event has already taken place!
Where: