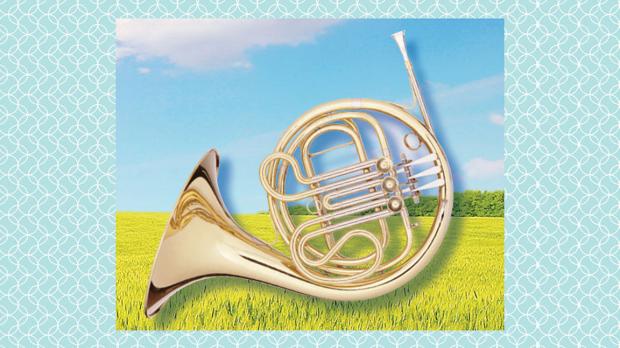 BPO Celebrates Shakespeare
[SHAKESPEARE] You can hardly leave the house this month without running into a free concert by the Buffalo Philharmonic in a public park or square somewhere. (Check out bpo.org for a list. Or check out their events on Facebook.) If you can only make one of these, try the show at Delaware Park on Tuesday, July 19, on the brand-new Shakespeare in Delaware Park stage. To mark the 400th anniversary of the death of Shakespeare, the BPO will perform several works inspired by the playwright, including Mendelssohn's Midsummer Night's Dream and selection from Prokofiev's Romeo and Juliet. A crew of actors from Shakespeare in Delaware Park will perform scenes from both plays. Bring a blanket, bring a picnic, bring something cold to drink.
When:
We're sorry, this event has already taken place!
Where: