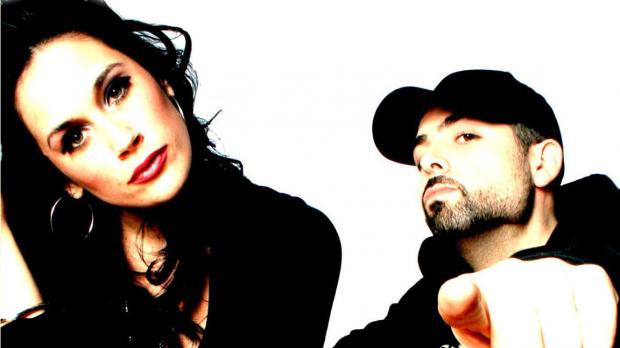 Emerging Artist Showcase featuring BREAKERBOX and Under Great Lights
[SHOWCASE] Buffalo alt rock duo BREAKERBOX is no joke. The last time they did a hometown show, they almost destroyed the Mohawk Place. So it is no surprise that with a reputation for rocking and hometown pride, that BREAKERBOX announces the inaugural show in their "Emerging Artist Showcase" at Buffalo Iron Works on Thursday, July 14 Featuring the aforementioned BREAKERBOX, special guest from Nashville, Under Great Lights, and is hosted by PlayboyTV's Dorothy Grant, this show benefits both the musicians involved, and the music scene of Buffalo. 
When:
We're sorry, this event has already taken place!
Where: