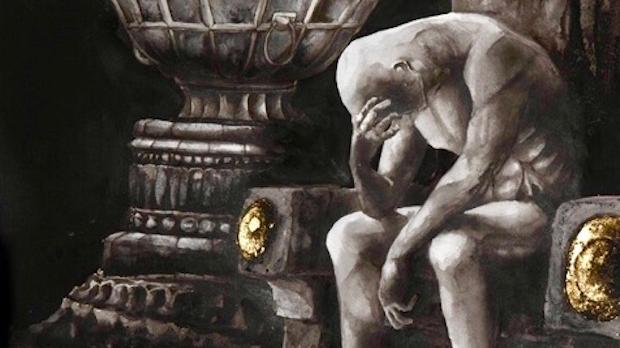 Out of Nowhere: Jeremy Jermaine Jerome x Thomas Webb
[ART PARTY] A joint pop-up art and music show featuring enegmatic experimental hip hop artist Jeremy Jermaine Jerome and visual artist Thomas Webb will take place at the new spy-themed boutique store, Free Agent, located at 704 Main Street. Jerome will debut music from his latest musical project titled vows, while Webb will display a series of dark, surreal paintings in mostly black, white, and gold. The event, dubbed Out of Nowhere, happens this Sunday, July 16.
When:
We're sorry, this event has already taken place!
Where: