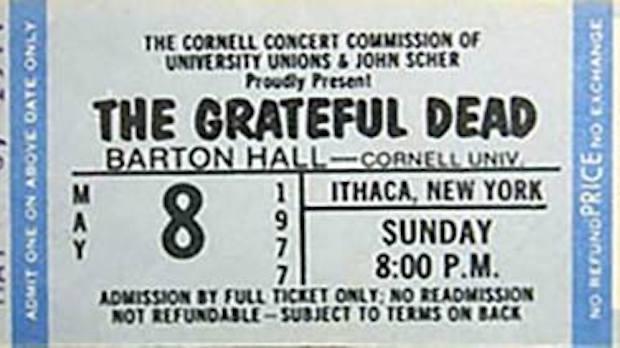 Live at Larkin: Grateful Dead Cornell '77 Revisited
[TRIBUTE] May 8, 2017 marked the 40th anniversary of the Grateful Dead's show at Cornell University's Barton Hall—one of the Dead's most famous shows, in part due to the widely circulated soundboard recording of the performance, which this year received a remastered official release. In honor of that classic show, Buffalo's premier Grateful Dead cover band, Workingman's Dead will recreate both sets of the show on the stage at Larkinville as part of the Live at Larkin summer concert series. The show happens Wednesday, July 19 and is free and open to the public.
When:
We're sorry, this event has already taken place!
Where: