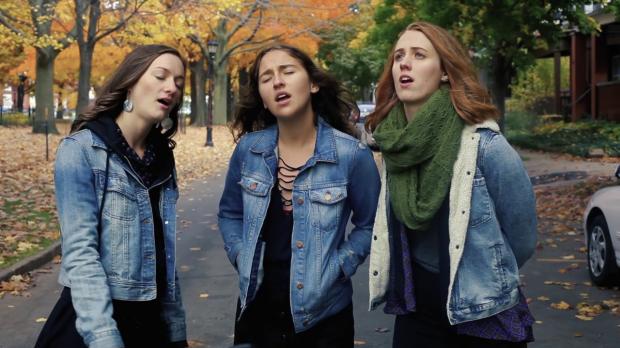 Live at Larkin: Upstate Rubdown
[FOLK] Fronted by three vocalists, Melanie Glenn, Mary Kenney, and Allison Olender, the Hudson Valley-based folk band, Upstate Rubdown, brings blue grassy goodness wherever they go. Join them for a show in Larkin Square as part of the free Live at Larkin concert series, on Wednesday, July 18. PA Line opens the show.
When:
We're sorry, this event has already taken place!
Where: