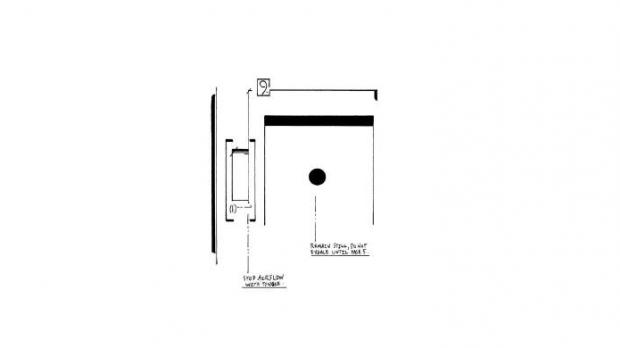 Null Point 9: SOLO featuring David Wegehaupt
[EXPERIMENTAL] Null Point's local initiative for the experimental arts will present an evening of cutting edge solo compositions and adaptations on Friday, July 1 at Hallwalls Contemporary Arts Center. The program features the local debut of saxophonist David Wegehaupt, who has played for prominent music ensembles including Dal Niente and was an original member of the innovative Anubis Saxophone Quartet. The seven artists rely on unorthodox sounds and methods with their instrument of choice, oftentimes leaving the audience to reconceptualize the function and use of an instrument. Andrew Greenwald and Colin Tucker will be performing their recent soprano saxophone compositions, both of which involve scattered melodies broken up by periods of silence or ambient background noises. Buffalo's Zane Merritt will play his electric guitar alongside sixteen previously recorded electric guitar pieces, an effect that resonates with the bellows of an entire orchestra tuning their instruments. Vocals, ambient sounds, and the sonic version of performance art will also be explored by local and international solo acts. 
$5-$10, free for 18 and under
When:
We're sorry, this event has already taken place!
Where: