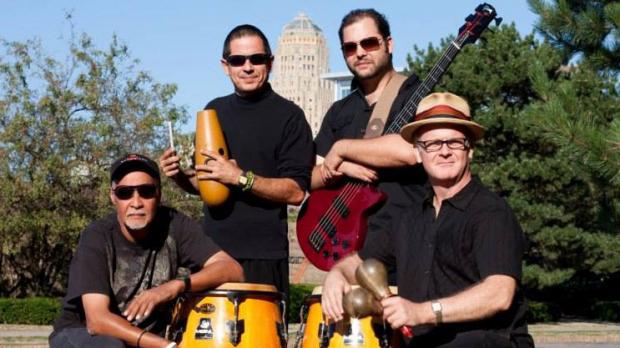 Live at Larkin presents Latin at Larkin
[LATIN] The beloved Live at Larkin series gets a Latin flair on Wednesday, July 6 as the square turns into Latin at Larkin! While not the first time Live at Larkin has featured Latin music, it is the first time free dance lessons will be offered along side of it. Salsa Sarah will teach you how to do beginner sessions in merengue, bachata, and salsa, while La Krema and Sol Y Sombra (formerly Latin Jazz Project) play the music you won't be able to stop dancing to. In addition to live music and dancing, all the same features you love about Live at Larkin will be present, including community groups, food trucks, drinks, and more.
When:
We're sorry, this event has already taken place!
Where: