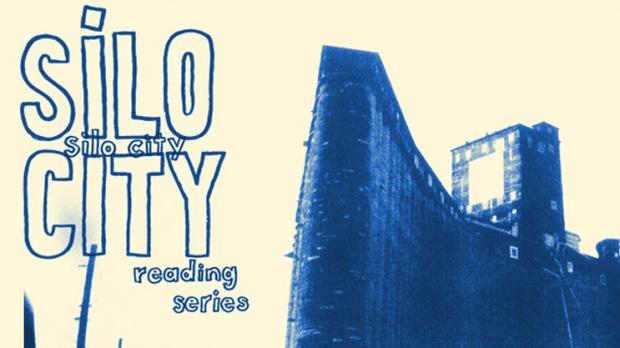 Silo City Reading Series
[LIT] Billed as "the only high-profile summer literary event in Buffalo," the unique multidisciplinary series returns this summer as Silo City for their Silo City Reading Series this Saturday, June 25. The series, which celebrates all artistic mediums from music, to visual art, to writing, and everything in between, will feature Man vs. Sky author Corey Zeller, writer and Orchard Park resident Matthew Bookin, musicians White Buck, and artist Julian Montague this month to demonstrate what a unique series this is. The event starts at 7pm.
When:
We're sorry, this event has already taken place!
Where: