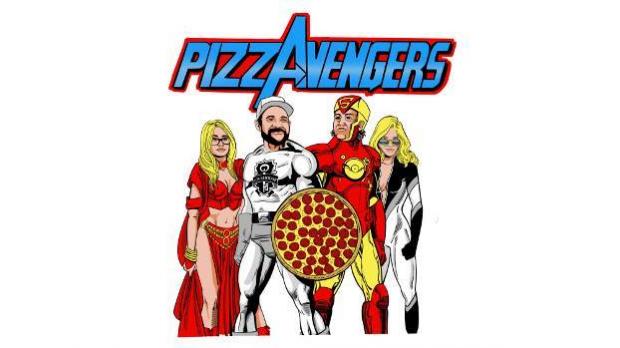 Pizza Party with the PizzAvengers
[PIZZA] Described as "the most ignorant Pizza Party in the history of Buffalo, NY," it's really difficult to imagine you'll have a bad time at this event. Claiming to be "a siren, luring weak pizza aficionados into the depths of downtown Buffalo," this event will feature an all star bartender team, music from the Smooth Criminals (Maxy NY and Rick Jameson), and drink specials all night long. There's a $10 cover (with all proceeds benefitting the Old First Ward Community Association) that gets you one free Lockhouse cocktail and endless pizza, but if you bring your own pizza, the cover is waved and you get TWO free drinks.
When:
We're sorry, this event has already taken place!
Where: