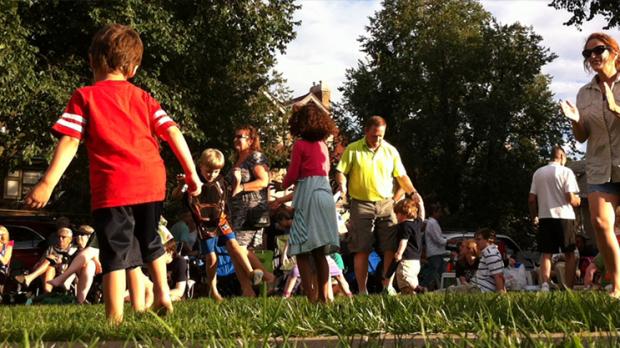 Picnic in the Parkway Summer Concert Series: Bobby Lebel
[ROCK] Buffalo's beautiful, warm, summer night tradition continues this week as Buffalo Music Hall of Famer Bobby Lebel plays Picnic in the Parkway. Known for his rocking guitar and voice reminiscent of Elvis, Lebel is a staple of the Buffalo scene, whether playing solo, with his orchestra, or one of his many other bands. Having been described by 20th Century Guitar Magazine as having a "mastery of jazz, country, chicken pickin', and rock," whatever Lebel chooses to play will be the ultimate accompaniment to an awesome summer night. This event is free and runs from 7pm to 9pm.
When:
We're sorry, this event has already taken place!
Where: