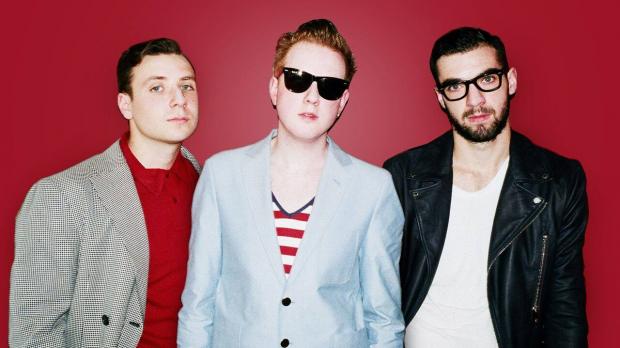 Two Door Cinema Club
[INDIE] Two Door Cinema Club is a fairly young indie-rock outfit that hails from Ireland and has a penchant for dancey tunes. They've been making waves since their quirky, synth-laden debut release, Tourist History, in 2011. Their sophomore effort, Beacon cranked the glam up a notch album with a blitzed-out flurry of glitzy guitar lines and sticky choruses, laced with some shimmery disco for good measure. Catch Two Door Cinema Club at Artpark on Wednesday, June 15.  
When:
We're sorry, this event has already taken place!
Where: