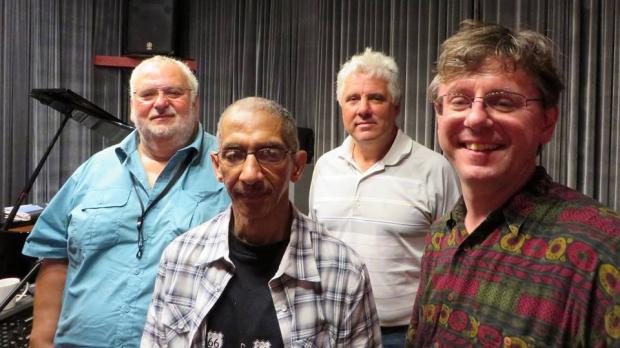 Picnic in the Parkway Summer Concert Series: Bobby Militello Quartet
[JAZZ] The Elmwood Village Association's 19th annual Picnic in the Parkway Summer Concert Series kicks off this week with an amazing lineup. The Bobby Militello Quartet bring their innovative jazz sounds to Bidwell Parkway, for what should be an early highlight of this free outdoor concert series. Including Jim Colemon on bass, Bobby Jones on keyboards, and John Bacon Jr. on drums, Militello and his quartet have decades of experience between them, and their sound will be the perfect accompaniment to what should hopefully be a warm Buffalo night. This show (and all others for the series) run from 7pm to 9pm.
When:
We're sorry, this event has already taken place!
Where: