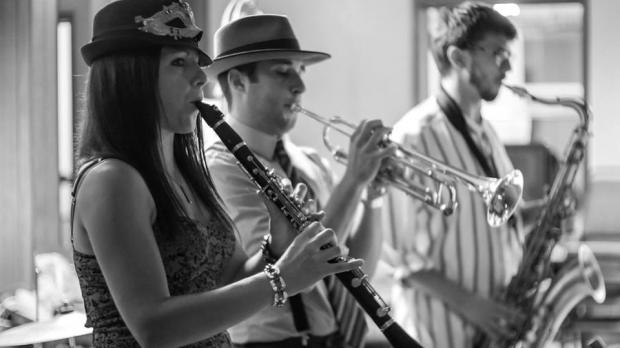 Picnic in the Parkway: The Fredtown Stompers
[OUTDOOR CONCERT] The Elmwood Village Picnic in the Parkway Summer Concert series kicks off this Tuesday with a free outdoor concert from the Fredtown Stompers. The eight-piece ragtime ensemble are built for swinging, with a full brass section, and will be fully ready to entertain the crowd on Bidwell Parkway. The concert series is scheduled for each Tuesday through the summer (with the exception of July 4) and will feature acts like the BPO, the Albrights, the Steam Donkeys, and more. For a full schedule of events, see elmwoodvillage.org.
When:
We're sorry, this event has already taken place!
Where: