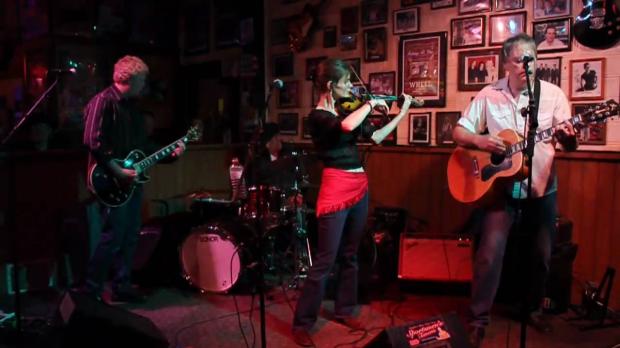 Live at Larkin: John and Mary and the Valkyries
[FOLK] Live at Larkin continues this week with a performance from John and Mary and the Valkyries. John and Mary are of course John Lombardo and Mary Ramsey, who perform as a duo with the popular alt folk band 10,000 Maniacs—Lombardo the lead songwriter of the band, and Ramsey the talented vocalist and violist who replaced original singer Natalie Merchant. For this project, Lombardo on guitar and Ramsey on violin are joined by a local all-star roster—Kent Weber, Patrick Kane, Joe Rozler, and Robert Lynch—to perform their unique brand of folk rock. They'll take the stage this Wednesday, June 21 for a free concert at Larkin Square for their third Live at Larkin concert of the year.
When:
We're sorry, this event has already taken place!
Where: