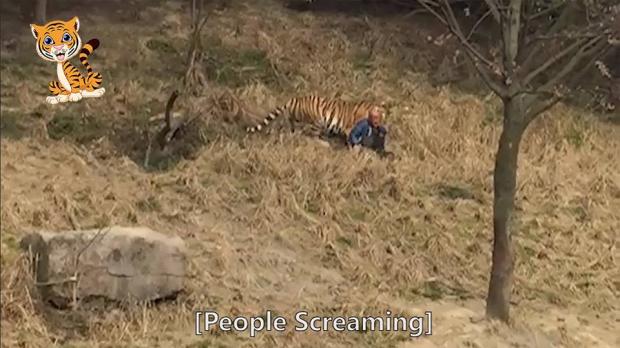 The Weimar Safari Guild
[ART OPENING] The Weimar Safari Guild is a creative collaborative comprising David Mitchell, Jon Eisenberg, and Joseph Stocker—the latter two being the founders of Bureau, the custom clothier on Elmwood Avenue, and Mitchell being a local art star of surpassing renown, whose day job is artistic director of CEPA Gallery. Their show, titled P.S. we still have to find our way off this island, includes video, sculpture, and photography, as well as a multi-channel audio installation. The show is up at Eleven Twenty Projects until July 20, but you'll want to experience it at the opening reception on Friday, June 15.
When:
We're sorry, this event has already taken place!
Where: