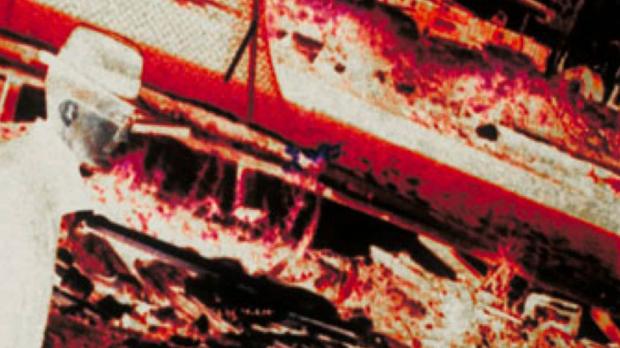 Indicted: New Work by Lawrence Brose
[ART] This Friday, June 12 will go down in history, as it marks the one year anniversary of BT&C Gallery's life, and for the first time since 2009, local experimental filmmaker and artist Lawrence Brose will be exhibiting his work. For the last six years, Brose has been entangled by an investigation by the US Attorney over dubious charges, and just this past December the nightmare that he called his life ended with the charges being reduced and Brose being placed on probation. Now a "free" man again, Brose has been able to return to the studio and pick up where he left off. Indicted is composed of new print work that is based off his acclaimed 1997 film, De Profundis. If there is one opening that you attend this weekend, this should be the one.
When:
We're sorry, this event has already taken place!
Where: