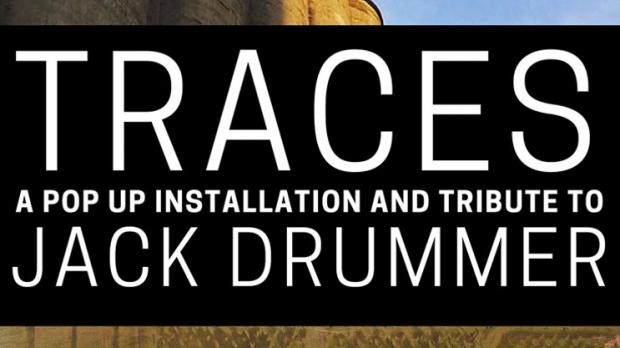 TRACES: A Pop Up Installation and Tribute to Jack Drummer
[ARTS] The Body of Trade & Commerce Gallery, in collaboration with the Burchfield-Penney Art Center and Silo City, present a temporary installation as tribute to the late Jack Drummer. Described as "prolific, yet reclusive," Drummer was a visual artist who made a name for himself in 1950s and early 1960s New York City—being featured in the 1965 edition of the Young America exhibition series at the Whitney Museum of American Art. There will also be several acoustic performances to accompany the art, taking advantage of the space by using the silos as amplifiers. The event, 5pm-9pm on Friday, June 10, is free to the public, and will also be open Saturday and Sunday from 12pm-5pm. 
When:
We're sorry, this event has already taken place!
Where: