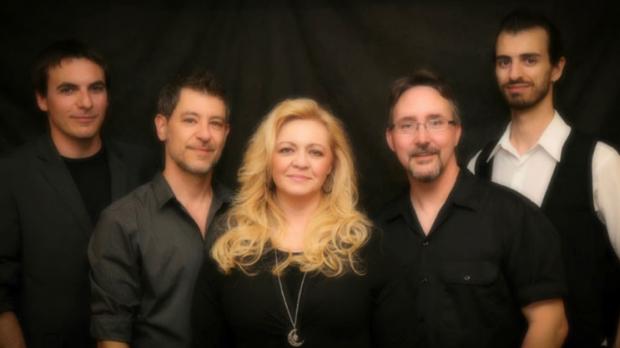 Stevie Nick's B-Day Bash: A Tribute To Fleetwood Mac
[ROCK] This week the rock goddess known as Stevie Nicks turns 68—and local Fleetwood Mac tribute outfit, Rumourz is here to help us celebrate. Playing the Mac's hits, they aim to capture that passionate, raw live energy that the band was famous for and perfected during the Rumors era. Stacked with five talented musicians, Rumourz has served the Mac well, winning the 2015 recipients of Buffalo Night Life Music Award's Best Tribute Band. Catch Rumourz with opener Dee Adams at Buffalo Iron Works on Friday, May 27.
When:
We're sorry, this event has already taken place!
Where: