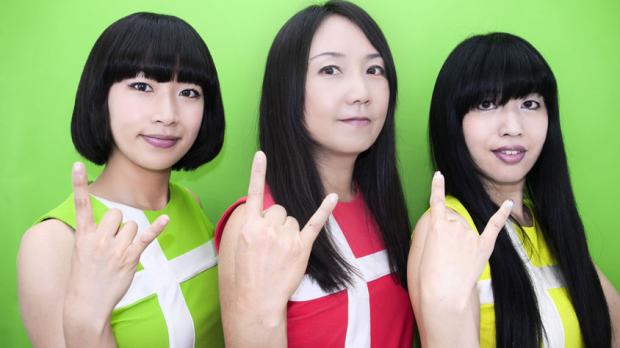 Music is Art: Shonen Knife
[PUNK] From their 1982 debut album, Minna Tanoshiku, to their latest, 32 years later in 2014, Overdrive, all female pop-punk band Shonen Knife has maintained a distinctly underground rock sound despite their pop-oriented nature. The band's longevity has been attributed to their deceivingly positive, somewhat frivolous lyrics, which are sandwiched between edgy instrumentation and DIY aesthetics. With music that has made an avid fan out of Nirvana's late lead singer, and has been described as "oo-oo-ultra-eccentric-super-cult-punk-pop-band-shonen-knife!," this band isn't one to miss. All ages (and those with strange haircuts) are welcome to see their Music is Art benefit concert at Waiting Room on Wednesday, June 3.
When:
We're sorry, this event has already taken place!
Where: