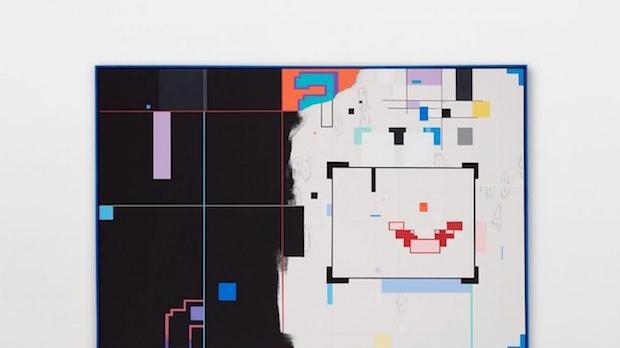 Michael Bevilacqua Pop-up Exhibit
[VISUAL ARTS] A former Catholic school at the corner of Amherst and East streets on Buffalo's East Side will host a pop-up art exhibit, courtesy Paris's Galerie Pact. The show, which opens with a reception Thursday, May 17, 5-9pm, is titled EXHzibitio. N. Title. [A.r.E-AX] Gymnesia—a mouthful, to be sure, if one dared try to say it out loud. The artist is Michael Bevilacqua, a California native whose work has been exhibited at an impressive catalog of galleries internationally and is in the collections of the Whitney Museum of American Art and the San Francisco Museum of Modern Art, among others. If this—an out-of-country museum hosting a six-week pop-up exhibit of work by an internationally known, out-of-town artist in Buffalo—sounds rare, that's because it is. Thursday's opening is likely to draw collectors, curators, and journalists from out of town, too. And maybe that will result in such happenings becoming less rare in the future. The show runs through June 30. Check our gallery listings for viewing information, should you miss the opening.
When:
We're sorry, this event has already taken place!
Where:
147 East Street
Former St. Francis Xavier School
Buffalo
,
NY