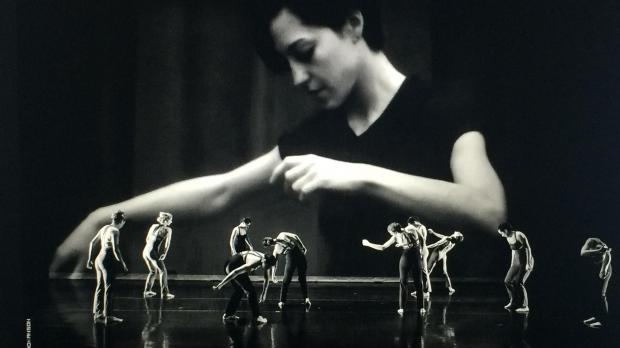 Excursions into Unknowable Worlds
[ART] Stanzi Vaubel, a Media Studies professor at the University at Buffalo, wears many hats. In addition to being a classical cellist and radio show host, Vaubel is an artist, displaying her hard work this Thursday, May 12 at Hi Temp Fabrications downtown in the form of a show titled Excursions. A truly immersive experience, the art Vaubel displays is more than just something you observe—Excursions features music with active performances going on around the viewer. This event is going on both Thursday, May 12, and Friday, May 13, and attendees are encouraged to bring their own headphones.
Unknowable Worlds from Stanzi Vaubel on Vimeo.