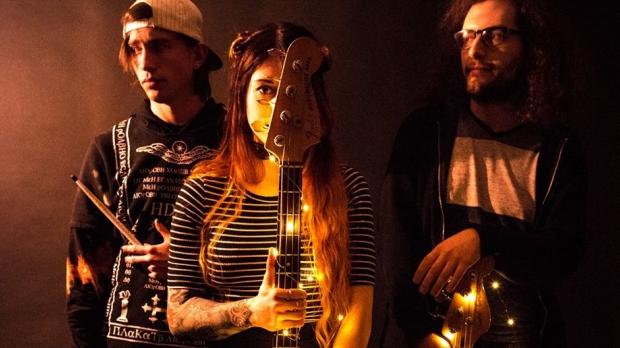 THIS, The Great Lakes, Citizen Jane, and Church Girls
[INDIE] A solid line up of indie and alternative rock is set up for Nietzsche's this Wednesday, May 16 thanks to the folks over at NYS Music. Come early and stay late for rock band THIS, folk punks The Great Lakes, Toronto-based folk-pop band Citizen Jane, and post punk band Church Girls.
When:
We're sorry, this event has already taken place!
Where: