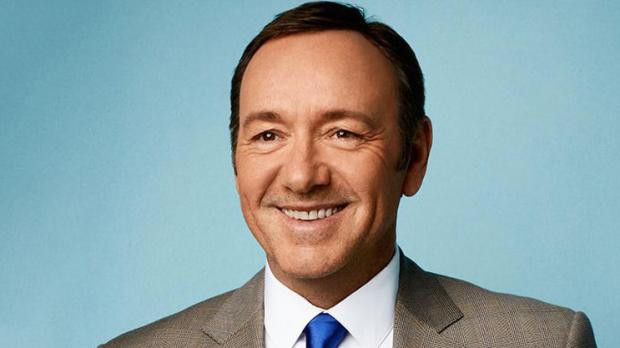 UB's Distinguished Speaker Series: Kevin Spacey
[LECTURE] Kevin Spacey doesn't spend the majority of his time making Hollywood blockbusters, but when he does, he does it well. Starting out in theatre, Spacey made his move to television in the late 1980s before landing roles on the big screen. In 1992, Spacey starred alongside a star-studded cast in Glengarry Glen Ross. His portrayal of antagonist, John Williamson, introduced a wider audience to his talent, as he employed subtle facial expressions and eye jerks to perfectly encapsulate a calculated introvert. His capacity to embody a character beyond the dialogue led to his award-winning success in the mid-1990s and beyond with films like, "American Beauty," "The Unusual Suspects," and "Seven" to name a few. A little over 20 years later, and pinning down Spacey's top 10 roles is a tall order as he continues to sleigh audiences with roles like the sociopathic politician, Frank Underwood of Netflix Original Series, House Of Cards and the equally terrifying Dave Harken of Horrible Bosses. Spacey has enjoyed a 30-year career, during which time he has demonstrated a true gift for playing villains as complex as John Williamson and as whimsical (not really) as Hopper from Pixar's A Bug's Life. His on-screen unpredictability pales in comparison to the true enigma he is in real life, from his shockingly remarkable singing voice ("Beyond The Sea"), ushering in a whole new world of entertainment in politics ("Race For The White House"), or spot-on impersonations of Bill Clinton. Kevin Spacey will be speaking at the University at Buffalo on Wednesday, April 27.
When:
We're sorry, this event has already taken place!
Where: