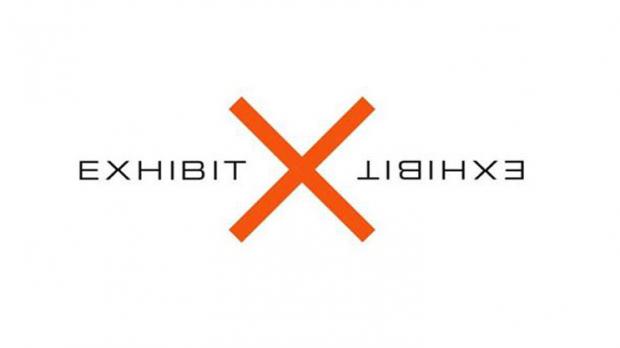 Exhibit X Fiction Series Presents Geoff Dyer
[LIT] Combining fiction, autobiography, travel writing, cultural criticism, literary theory and a comical English griping, British author Geoff Dyer mercilessly bends the laws of fiction at his will. Such flagrant disregard for genre could easily result in a hodgepodge mess, but Dyer's outlandishly beautiful works—which date back to the mid-1980s and have earned several awards—prove him to be a wordsmith worthy of the name. His new book White Sands is set for release in May. Catch Geoff Dyer at Hallwalls on Thursday, April 28.
When:
We're sorry, this event has already taken place!
Where: