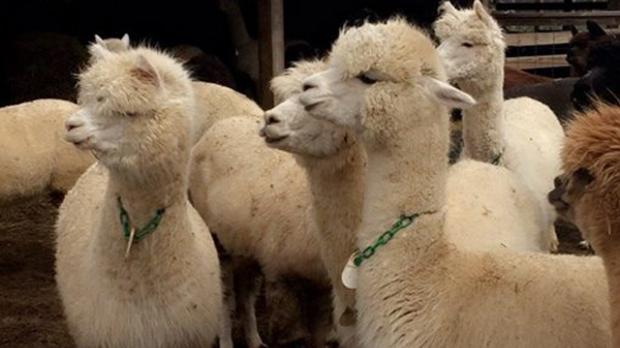 CBW 5th Anniversary Extravaganza and Huge Fun Party Time. Yes!
[DRINK] It's hard to believe that we've been swigging Community Beer Works beer for five years now. Do you know how many Amazing Larrys that is? A lot of Amazing Larrys. Quite a few Franks and Whales too. They're celebrating all of those Larrys and Whales and Franks with a huge 5th anniversary party this Saturday, April 22 at their new location, 520 7th Street near Niagara Street. With your ticket purchase you'll get a stainless steel 5th anniversary pint glass, and a drink on the house as well as entertainment from a bunch of great bands like GRAVY and First Ward. There'll also be some sneak peaks at some of CBW's upcoming projects, a special 5th anniversary beer, food trucks, and more. Sounds like a pretty nice way to spend a Saturday.
When:
We're sorry, this event has already taken place!
Where: