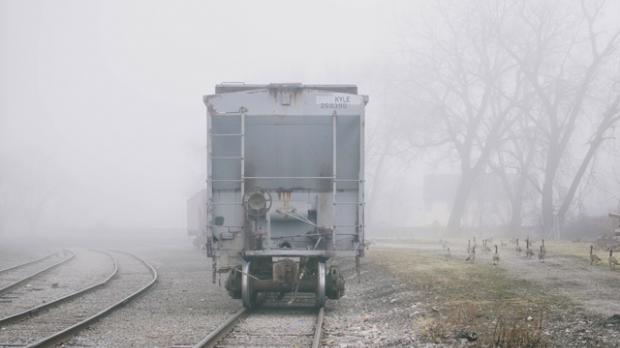 Blue: A Pop Up Art Exhibition
[ART] An exploration of the color, mood, concept, and nature of "blue," is the driving force behind this pop up art exhibit, of course titled Blue. It's not only an in-depth exploration of the "abstract nature of the color itself" by artists Rich Tomasello, Christina Laing, CJ Szatkowski, Alicia Malik, Ashley Johnson, Ryan Mis, and Thomas Webb, who make use of a variety of media—paint, photo etc.—but it's also an opportunity to showcase some development happening on Niagara Street, and therefore it's at a location you've likely never been before, 585 Niagara Street. That location also just happens to be directly across the street from the new location of Community Beer Works, 520 7th Street, where the beer guys will be hosting their 5th Anniversary Extravaganza and Huge Fun Party Time. Yes! event. Art and beer can be had within close proximity of one another this Saturday, April 22 on Niagara Street.
When:
We're sorry, this event has already taken place!
Where: