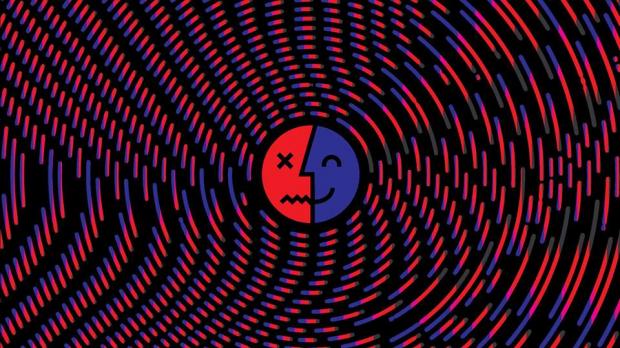 Strange Allure Volume 15: Gene Tellem and Kris Guilty
[ELECTRONIC/DANCE] The next edition of the underground electronic music party known as Strange Allure will feature two selectors from Montreal, Quebec, Canada in the form of Gene Tellem and Kris Guilty. Expect deep, deep techno tones and left-field house anomalies from Tellem, who released her stunning EP Who Says No on hometown imprint Sounds of Beaubien Quest late last year. Kris Guilty comes with a similar but more tech-house-oriented vibe, illustrated by the many cosmic mixes he's presented for hometown shows like Tuff Love Radio and Boccara that dig through everything from Marcellus Pittman to Sun Ra. They'll be joined by Strange Allure's New Sphere Electric this Saturday, April 21. The party is, as usual, set up at an undisclosed location. Location details will be released the day of the show via email for ticket holders and email subscribers. For tickets, ask around. It's likely that there will be no tickets available at the door for this one. 
When:
We're sorry, this event has already taken place!
Where: