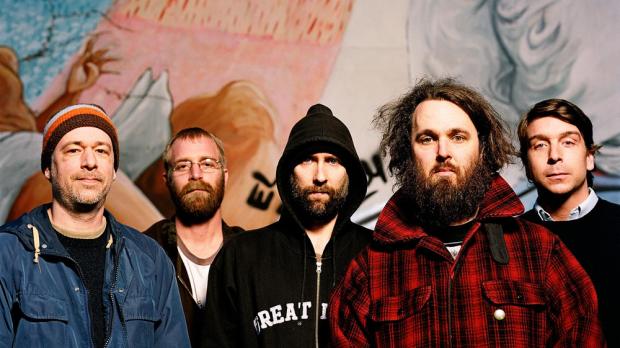 Built to Spill and Afghan Whigs
[ROCK] This show can only be described as a dream come true for 1990s alt rock fans. The Afghan Whigs and Built to Spill both helped define the indie rock side of things in the early 1990s, and paved the way for a whole movement in emo music. Probably the most notable factor of this co-headlining tour is that the Afghan Whigs are performing without their guitarist Dave Rosser, who passed away from colon-cancer shortly after the release of the band's latest album, In Spades, which he recorded guitar on. Rosser, a long time friend of Whigs lead singer Greg Dulli, joined the band in 2014. Built to Spill's latest album is 2015's Unthethered Moon, hailed as their best since 1999's Keep it Like a Secret, which the band performed in full at last year's Riot Fest in Chicago. On this tour, both bands have been playing their classic 1990s material as well as their new material. Catch the co-headlining tour this Tuesday, April 24 at the Town Ballroom. 
When:
We're sorry, this event has already taken place!
Where: