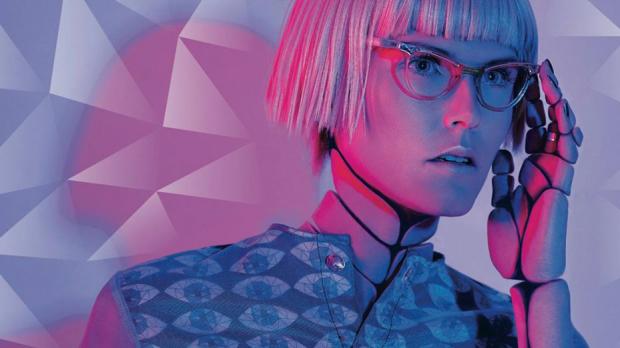 Buffalo State Runway: Innovation
[FASHION] Fashion is in the eye of the beholder, and now that eye is your own. On Saturday, April 25, the SUNY Buffalo State Fashion & Textile Department will host a professional fashion event on campus called Runway, featuring only the best designs from the department's hard-working students and alumni. Come show support to the local fashion community by attending either the 3pm or 8pm Runway show located in Buffalo State's Social Hall of the Campbell Student Union. Ticket prices are listed at $10 for students and $15 for general admission if you're planning to attend the 3pm show. The 8pm show features ticket prices at $25, and $100 for special VIP guests, who'll have access to our VIP lounge, and reserved seating during Runway. Hors d'oeuvres and drinks will be available courtesy of Flying Bison and the Buffalo State Hospitality Department. All proceeds from the event will be used for the Fashion & Textiles Technology Scholarship Fund. Runway welcomes the community for a night of fashion appreciation, and celebration as we honor one-of-a-kind designs and student excellence within the department.
When:
We're sorry, this event has already taken place!
Where: